hi! I'm alberto pardo
 I translate for tech & tourism entrepreneurs & start-ups to help them connect with 600 million spanish speaking customers 
technology & travelling changed my life.
Now i translate to change the lives of spanish speakers
I only translate about the topics I love: technology, investing & tourism
I am the only professional translator who was a developer years ago
I am happy because I feel connected with the projects I work with
I am a tech & blockchain user, an investor & a travel blogger
I make fantastic ideas available to Spanish customers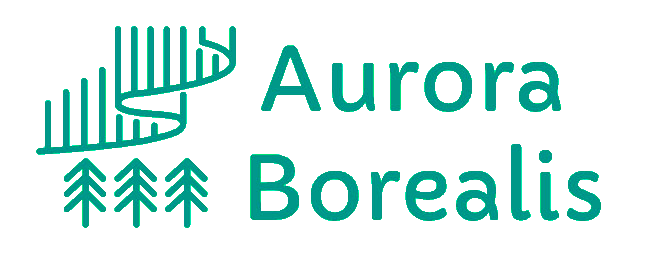 Through Aurora Borealis Translations I help people with brilliant ideas and excelent projects to reach a Spanish audience.
I offer excelent quality English to Spanish tranlations because not only I am a professional translator but also I am an enthusiastic technology and blockchain active user and an experienced traveller.
I will make your product available to the Spanish market to spread your business and increase your revenue.
With 600 million new customers changing the world will be easier for you.
Master's degree in New Technologies Applied to Translation
Gdansk University, Poland.
Degree in English Studies: Language, Literature and Culture
Senior Technician in Development of Software
IES Jaume Balmes, Barcelona, Spain.
What do you need to translate?