Contact Me
What is your project about?
Will your idea change the world? The Spanish speaking countries will leverage your success.
Contact me to translate from English to Spanish your blockchain project, your technological solution or your tourism business.
Do you need to translate your website or your software product? Are you trying to make available your video games to Spanish customers? Do you need a professional to translate your tourism website? Or are you looking for new horizons to your e-commerce, food business or fiction book?
Let me know your needs writing me to the email below or filling the form and I will contact you as soon as possible.
It will be a pleasure for me to be a part of your project.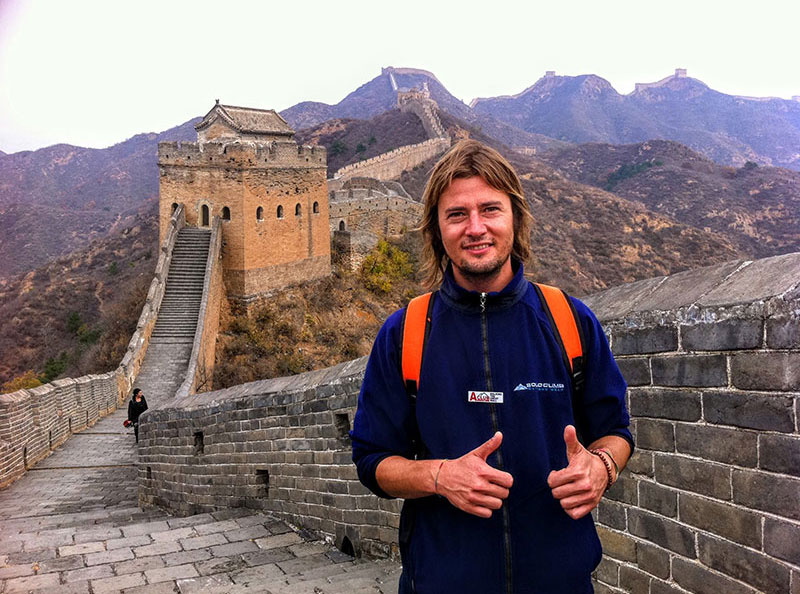 Do you already know what you want?
Get a quote for your project!