english to spanish translations:
technology, blockchain & tourism
You want to translate your tech, blockchain or tourism business but:
You need someone who understands your business.
You are worried that your competition will beat you.
You think maintaining your brand's identity is crucial.
You only look for a native Spanish translator.
You only trust in professional services.
You prefer a happy translator working on his passion.
What are my services about?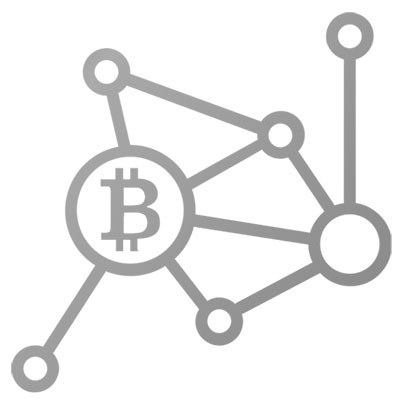 Blockchain & financial translations
  I specialise in blockchain translations because I am an enthusiastic believer in this disrupting technology. Besides, I am an active user of smart contracts or decentralised solutions, and an investor in stocks, ETFs, futures and CFDs as well.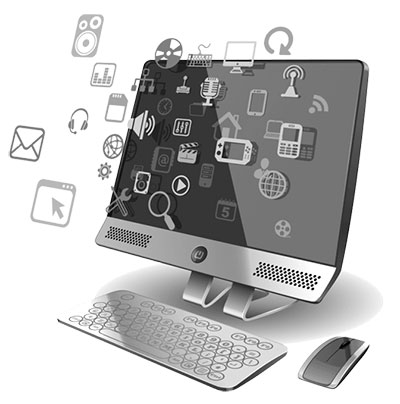 IT translations
  Technology is part of my live. I was a developer years ago, but I was a better linguist, so I decided to translate about my passion. I translate about technology, internet, video games, e-commerce or software.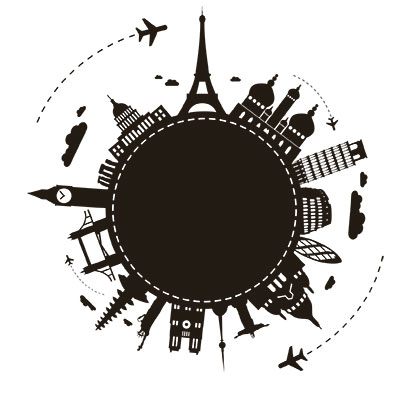 Tourism and travel translations
As a travel blogger, travelling is something I love. Hence, I can understand the tourism industry, tours, atractions, hotels, destinations and so on. Do you want to see me travelling? Visit my website Quiero ser libre.
Vegan food & nutrition
As a vegan, I run my own vegan blog called Tu Receta Vegana, full of healthy and delicious recipes!
Fiction
Literature has always been special for me, and I enjoy reading and translating fiction books.
In a personalized and crafted way
So, I you are looking for urgent and automatic jobs maybe I am not the person you are looking for.
Driven by my passions
I only translate about the topics I love.
In a professional way
I have dedicated decades of my life to study and learn (master, degree, courses, professional learning). So, I am not the person you are looking for if you think I will work for free.
Price depends on the difficulty of the material and your urgency requirements.
Please ask me for a quote clicking the button and filling the form.
I have to think about it carefully.
You can reach 600 million customers from Spanish speaking countries! No reason to think.
Will it be expensive?
I am a native Spanish professional translator, specialised in technology, blockchain and tourism. I understand the topics I translate because I have been an active user of them for so long and I really love them. I think this is priceless.
May I pay with Paypal, card or bank transfer?
Yes, you can pay with Paypal, debit or credit card and bank tranfer.
Do you accept payments in bitcoin?
Yes! I also accept payments in Ethereum and Monero.