Aurora Borealis Translations
Hi! I am Alberto Pardo, and I am a professional English to Spanish translator from Spain.
English into Spanish translations
As a native Spanish I dedicate myself to professional English-Spanish translation, focusing in new technologies.

What kind of jobs do I love the most? Those related to website translation and software localization.
As a professional translator I offer services of translation from English to Spanish (my mother tongue).
However, my love, not only for languages, but for new technologies as well, led me to become an expert in website translation, software localization, android apps localization and video games localization.
But I also have passions, like you. What I enjoy the most? Travelling & eating 🙂 That is why I specialized in food translations and travel translations.
What is your project about? Let me know your needs writing me to [email protected].
Translation English into Spanish
Website translation & localization
Software & videogames localization
Travel & tourism translations​
I am an experienced translator in the most famous CAT tools. My favourite ones are SDL Trados Studio & SDL Passolo
Website & software localization
I have dedicated a huge part of my life to new technologies. What does this mean? Well, this means that I am not only a professional translator of tech solutions, but also that I am a tech user myself. So, I can understand perfectly how to face the issues related to it.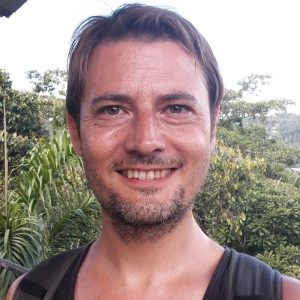 "Would you like your project could reach a Spanish audience?"
Tourism & travel translations
Do you own an online store and you wish to sell globally? Explore the possibilities of selling to Spanish customers.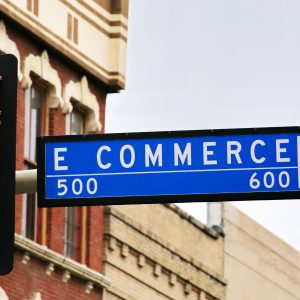 "Why me? Because I own my own online stores. I am like you"
Do not hesitate to contact me:
Aurora Borealis Translations